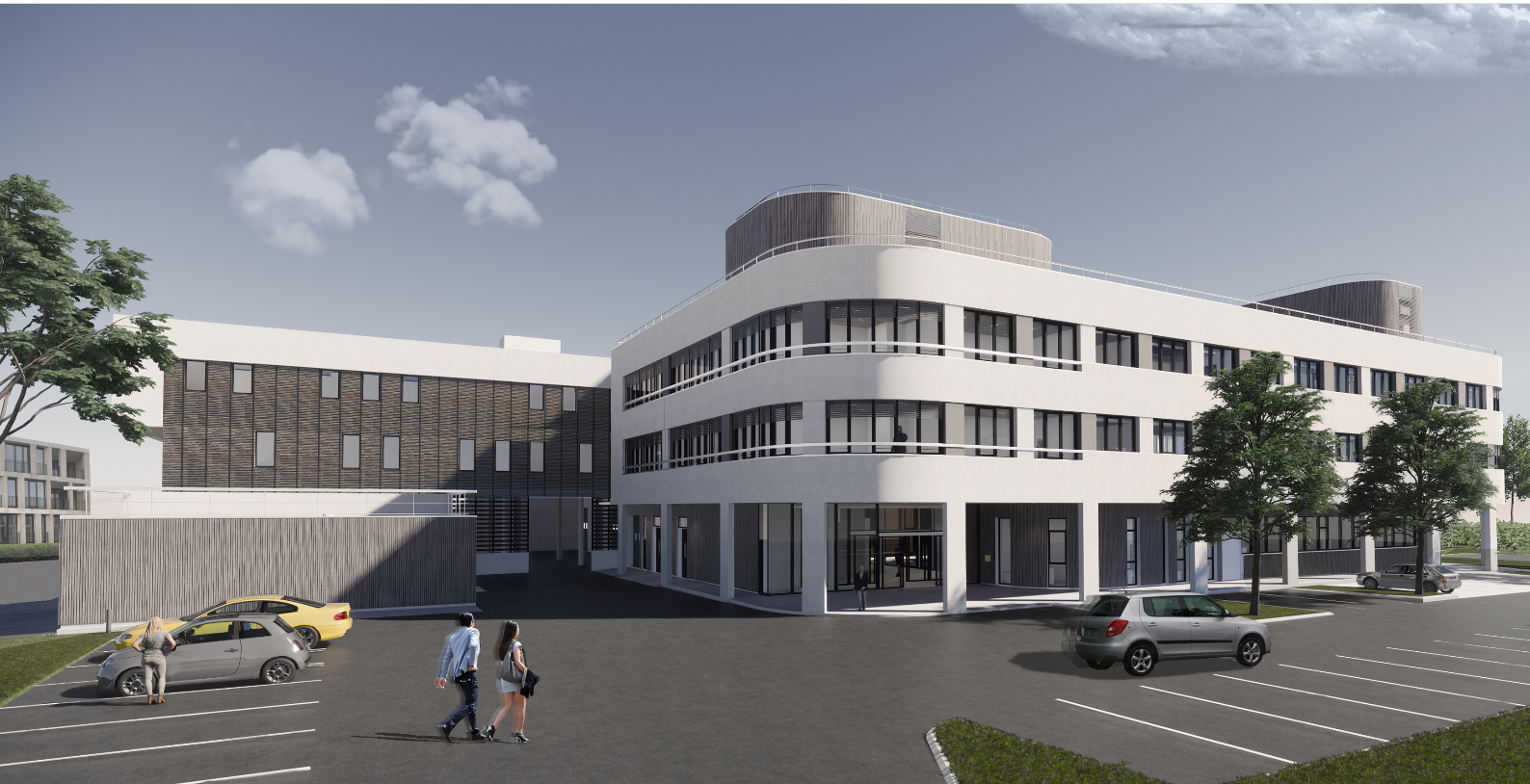 OncoLille
The Coastal and Environment Institute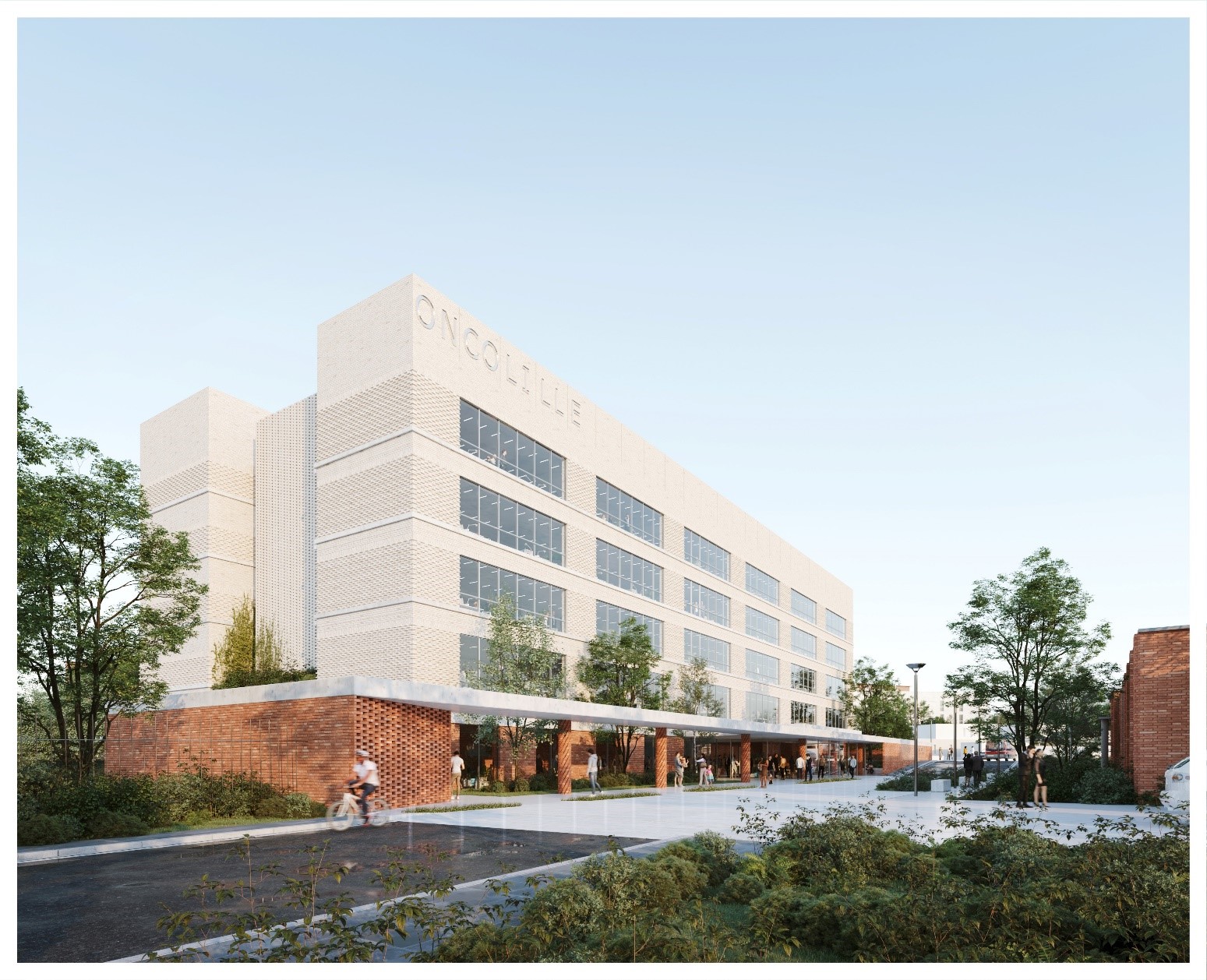 OncoLille
The creation of an institute dedicated to interdisciplinary research in cancerology.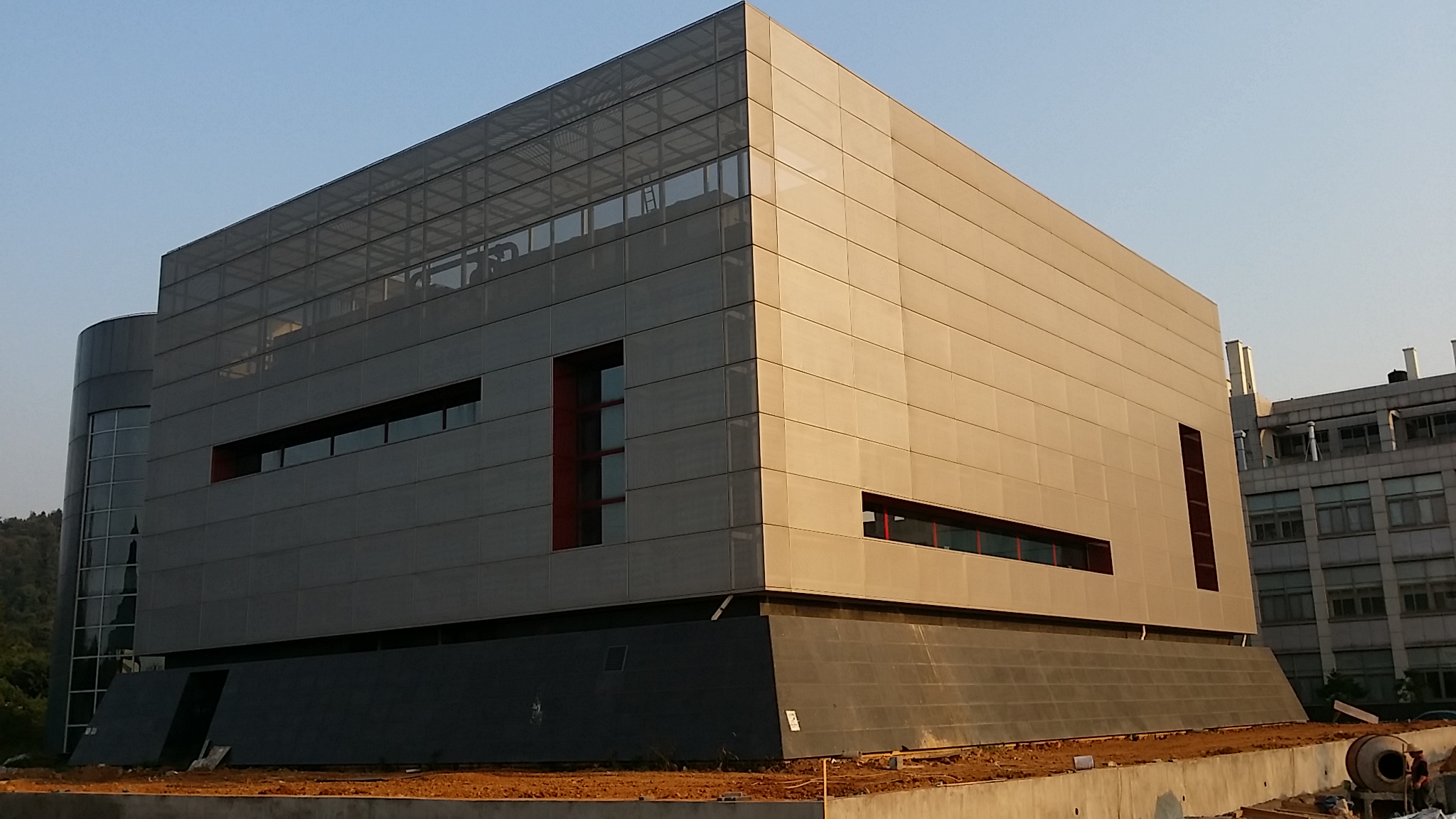 Wuhan P4 Laboratory
Construction of a research building including a P4 laboratory dedicated to handling class 4 microorganisms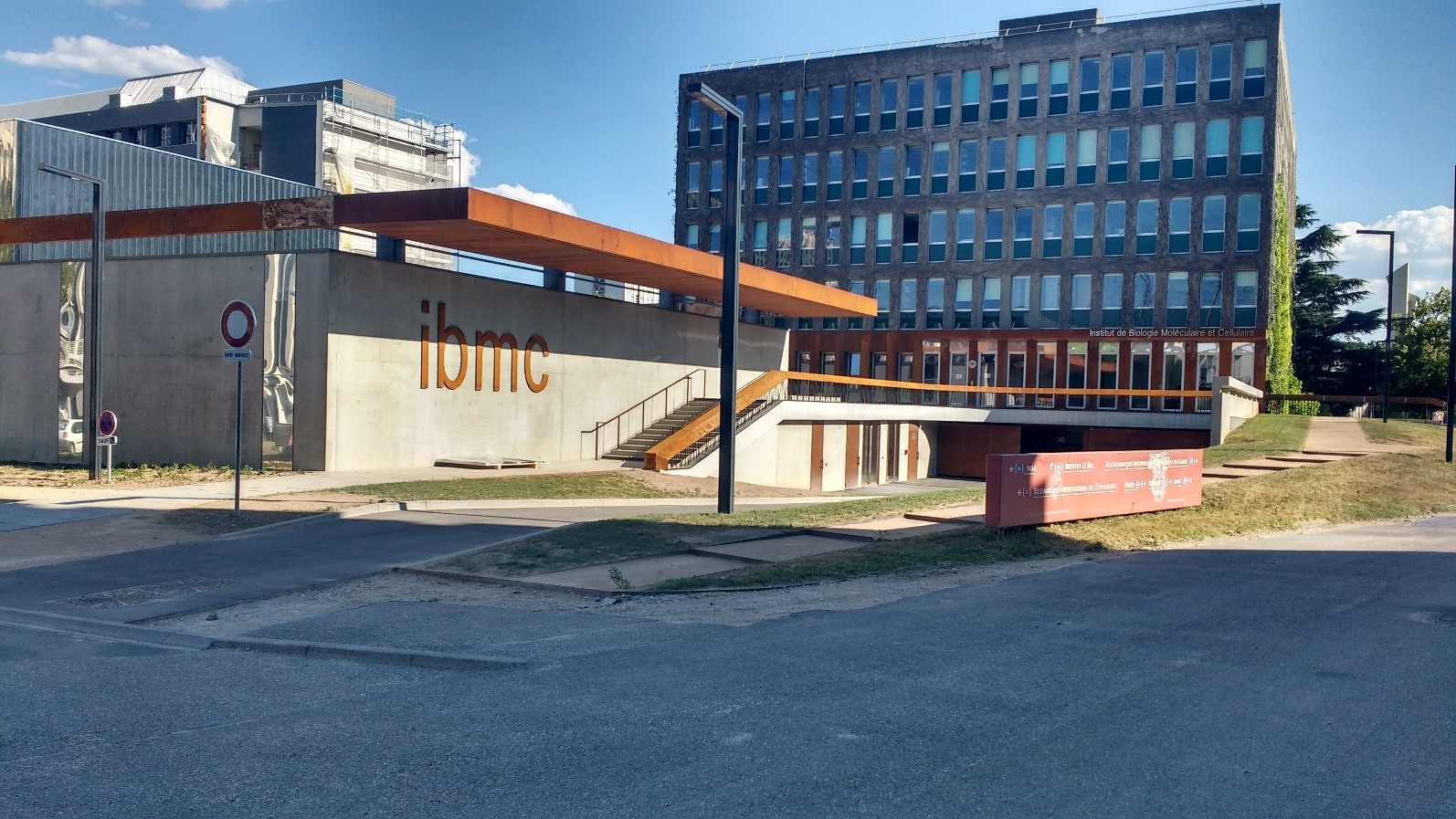 Insectarium of the University of Strasbourg
Realization of a new construction for the Insectarium in extension of the Institute of Molecular and Cellular Biology
INRA -Centre Val de Loire
The INRA center in Orléans hosts several research units working on themes relating to wood and the forest ecosystem.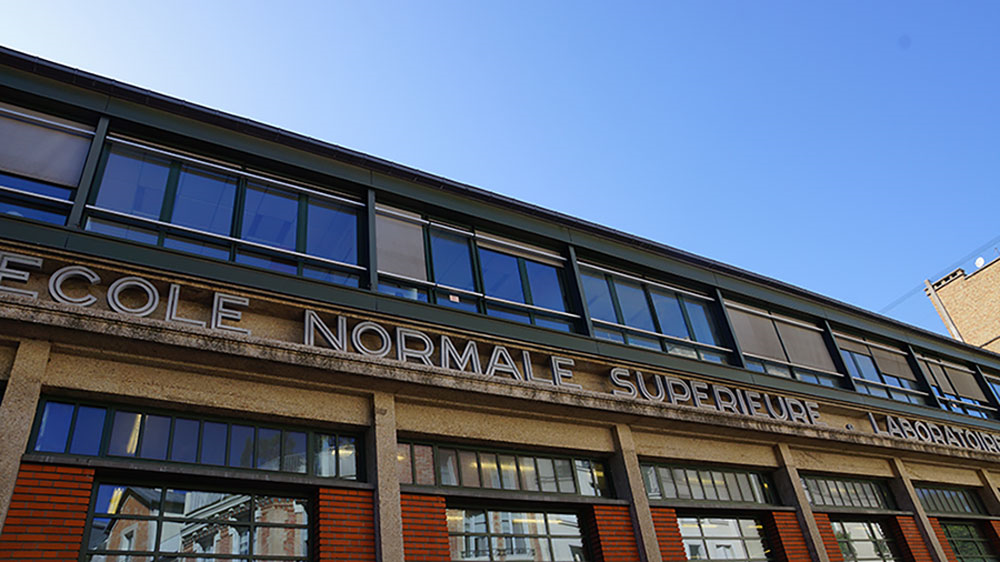 Ecole normale supérieure
Rehabilitation of the real estate complex located at 24 rue Lhomond in Paris 5th.
You have a project in mind ?