Type of mission: Design and project management of HVAC / FLUIDS batches / Partitioning and laboratory process ISO 6 clean room and L1 / L2 / L3 laobaroites
Amount of the transaction: € 25,000,000
Surface area: 6,000 m² (new) and 700 m² (existing)
Date: 2018
Client: University of Lille
Project Type: Design and project management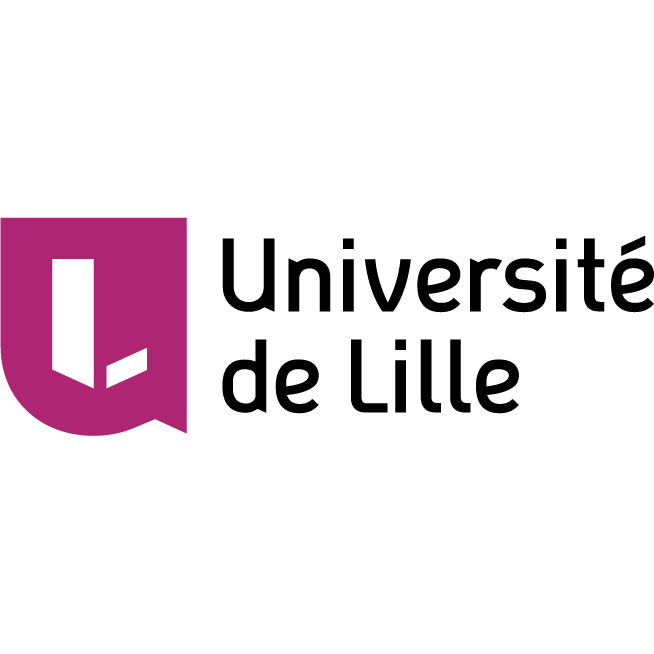 Subject mastery :
FAYAT building, CET, DAArchitect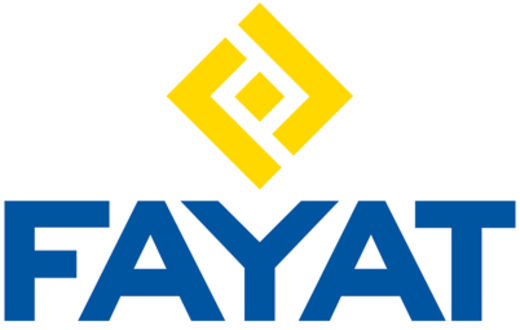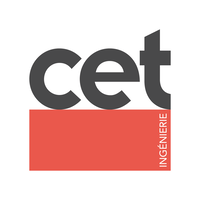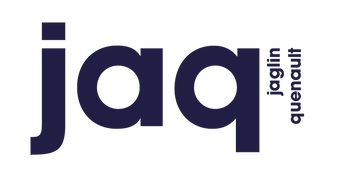 Global public performance contract for the creation of an institute devoted to interdisciplinary research in oncology, located on the Lille University Hospital Campus and rehabilitation of an existing laboratory area.
Proposal based on:
The compactness of the building for
Achieve an economy of scale,
Optimizing flows and short circuits
Minimize maintenance costs
The search for environmental efficiency with the enhancement of the fabric
The scalability of workspaces.
A programmatic distribution of the different activity centers of the institute.
Specifics of the project:
– L1 / L1 bacteriology laboratories
– Laboratories L2 and L3
– Oncothai Laboratories
– Laboratories Bio Mems ISO 6
(Main, Gray, Yellow, Blend)
– L1 & L2 radioactivity
– PCR preparation rooms
– Injection rooms
– Duplication rooms
– Microscopy rooms
– Cell culture rooms
– Bacteriological culture rooms,
– Chemical waste storage
– Histology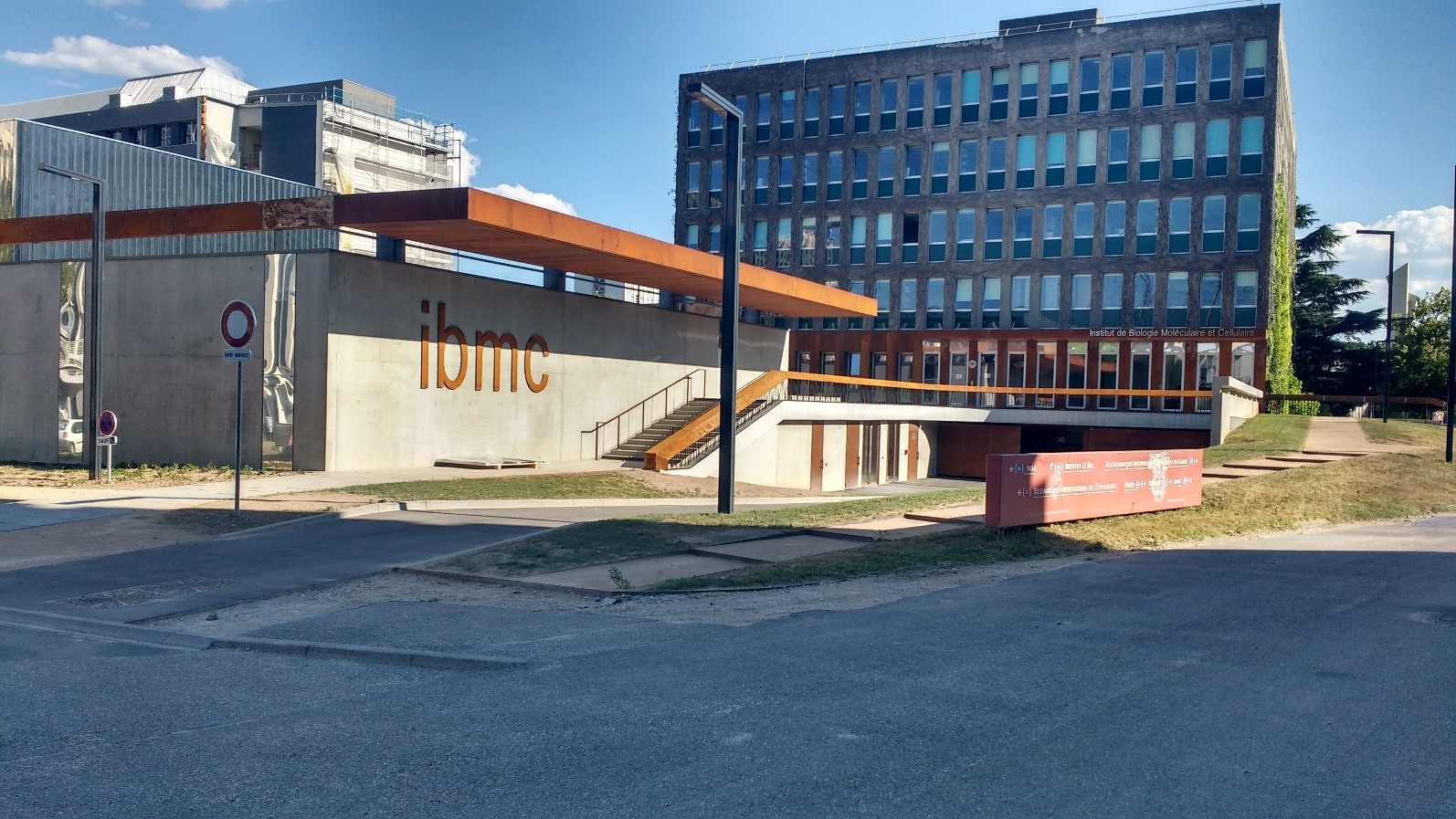 Insectarium of the University of Strasbourg
Realization of a new construction for the Insectarium in extension of the Institute of Molecular and Cellular Biology